Wood Finishing Wanted In Qatar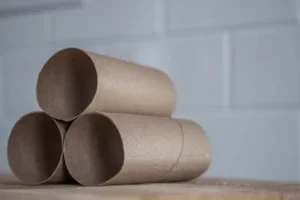 Wood Finishing Wanted In Qatar
Wood Finisher / Supervisor Painter (Only)
Painting Supervisor with at least 10 years experience in the same field.
Subject should know:
Wood polishing work, color mixing.
Identification of veneer and timber.
Be clear, we are looking for a Painting Supervisor, not a Painter.
Minimum qualification: 10002
Language – English and Hindi
Must be able to monitor and report daily progress, and plan.
Salary range from 1500 to …… QAR
Only carpentry, fit-out and carpentry background can apply.
Send your CV to:  rikas@almuftah.com  and  suman@almuftah.com
---