United Oil Projects Announcing Top Vacancies In Kuwait 2023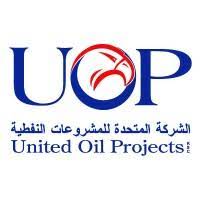 Name of the Company: United Oil Projects 
Designation:Paints Chemistry
How to Apply:United Oil Projects Now Hiring Paints Chemist United Oil Projects Now Hiring Paints Chemist!!
Email ID: info@uopkt.com
Phone No:(+965) 23263297
Website: https://www.uopkt.com
Qualification:Bachelor or higher degree in Coatings Technology or in Chemistry, Polymer Engineering.
Eligibility Criteria: experience 7 to 12 years of proven track record
---
United Oil Projects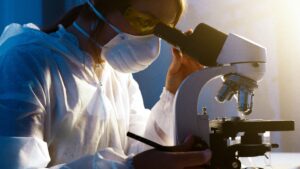 United Oil Projects Company was incorporated in the early eighties under the name of Kuwait Chemical Manufacturing Company, interpreting the pioneer vision of its founders to meet both local and international market requirements for specialized chemicals.
In 2005, the company's management adopted a reformed strategy for the development of its activities to adroitly meet and accommodate the frequent economic transformations and developments, as well as to foster its returns through seizing available investment opportunities in the energy sector, which has witnessed a profound growth during the years. As a result the Company was subsequently re-established as United Oil Projects with an authorized and paid up capital of 10 Million Kuwaiti Dinars approximately USD 35.6 million.
---
Job Description(United Oil Projects)
Paints Chemistry
Position requirements