Chief Engineer Cluster is required in Saudi Arabia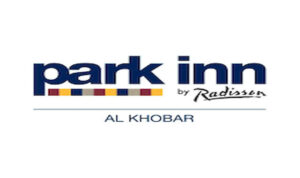 ---
Required jobs in Park Inn By Radisson Al Khobar company and their details:
Cluster Chief Engineer
About the job
Ensure the smooth running of the property maintenance department, where all areas of the property are maintained to the highest level ensuring both property and company standards are attained and adhered to.
Working proactively to maximize guest satisfaction and comfort, delivering a positive and responsive approach to inquiries and problem resolution.
Develops and implements strategies where key property maintenance metrics are identified, communicated and delivered where reports and tracking tools are effectively maintained in line with defined initiatives & targets.
Effectively manages the life cycle of the team within the department, fostering a culture of growth, development and performance whilst reflecting promoting the company's culture and values.
Prepares and is responsible for the departmental budget, ensuring that costs and departmental inventory is controlled and that target productivity and performance levels are attained
Build and maintain an effective working relationship with all key stakeholders and partners both internal and external ensuring all communications/activities are controlled and undertaken in a timely manner.
Establish and deliver and effective planned preventative maintenance program to address maintenance, environmental and conservation matters, which may include working with external contractors on adhoc projects.
Ensures adherence to all legislation where due diligence requirements and best practice activities are planned, delivered and documented for internal and external audit, performing follow-up as required
To apply for the aforementioned jobs, you can follow these steps: